Base in HoChiMinh city, Vietnam, Blue Ocean Logistics including intermational freight (Air/ Sea/ Trucking), customs brokerages, inland trucking, warehousing and other logistics field related.
About Blue Ocean Logistics
Established in 2011, Blue Ocean Logistics was gained by more than 11 year experts with achievement and knowledge Vietnam Logistics market.
With many years of experience in Logistics field, we strongly believe that can advising and providing full process of Logistics for our clients in transportation, warehousing and international freight (Air, Sea, Trucking and especially for transit/cross border from/to Laos, Cambodia, VietNam, China)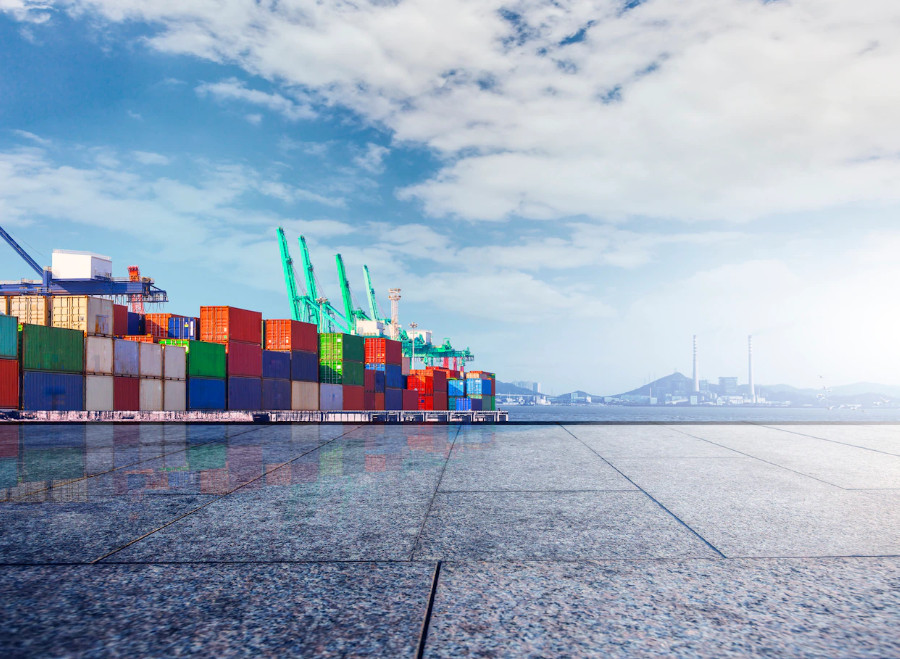 Blue Ocean Logistics is currently one of the reputable companies in the international freight forwarding industry, forwarding import and export goods in Vietnam, we provide 07 main services.
Thanks to standing in the most well-known & reliable Freight Forwarding Network with more than 6000 members covering every part of the world, Blue Ocean rapidly spreads the overseas activities and has been best assisted by group of professional and experience team of network agents and associates. This helps us not only ensure the quality of service but can also bring to customer suitable and cost saving transport solution.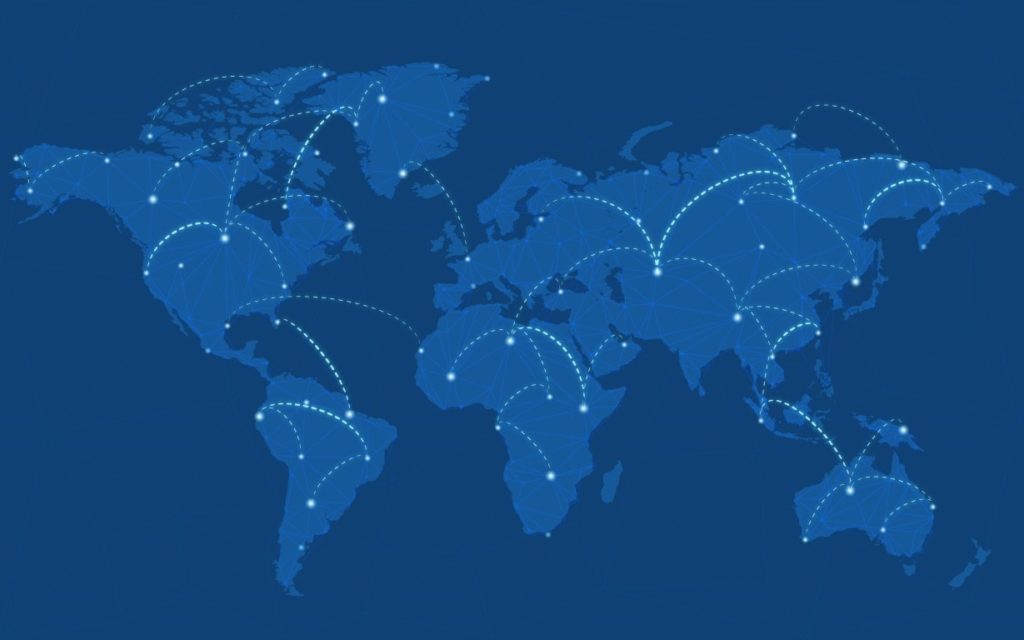 Honesty, customer support, responsibility of each service gives customers the best reliability.
Over 12 years of experience giving customers the best experience.
Always ready to fulfill customer's request and take responsibility of each service.
Competitive price policy but always ensures customers the best service.
Easily meet the needs of customers not only Ho Chi Minh, Hanoi…
1,500 m2 warehouse  to meet all the needs of customers.
12 tractors and 14 vans for distribution always ready.
Over 10 years of experience in serving thousands of customers, we aim to provide professional logistics and logistics services, optimal logistics solutions with the most effective cost for businesses.